If you've read MCT for any length of time, you know I'm a big fan of Christmas and Christmas music. It's nice dragging out old Christmas standards, recalling a time when you could wish a passerby "Merry Christmas" without a politically correct scold giving you a hard time.
Enough of my nostalgia.
Blue Christmas was written by Billy Hayes and Jay W. Johnson and originally recorded by Doye O'Dell in 1948. There were several subsequent recordings of Blue Christmas between 1948 and 1957, then Elvis recorded the song and made it his own.
Now, on to the links…
ChrisWy: Dear Leader's new spin- Obamacare is "working" because it redistributes wealth
WWTFT: The Smell of Politics by Curtice Mang
TheCL: The Most Successful Ponzi Scheme Ever
WixomWeb: First, remember that the so-called justice system is stacked against you
CH2.0: Federal Lawsuit Filed After Public School Banned Meet You at the Pole Flyers, Allowed Obscene Lyrics Instead
Hogewash: A Martian Panorama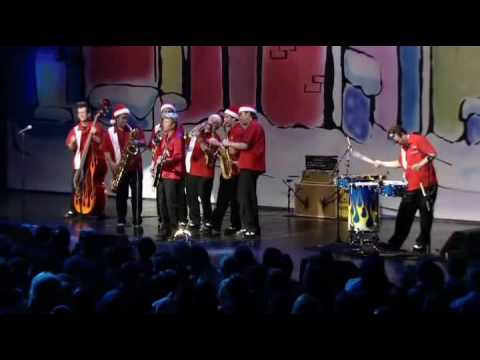 Bunker: FTC now becomes the piano teachers police!
Asylum Watch: Do Facts Matter More Than Rhetoric and Social Visions?
TMGGB: It's That Time Of Year Again.
CC: Government With No Giveaways is the Worst Fear for Democrats
FCBZ: National Pearl Harbor Remembrance Day
Gator: Jobless Rate May Have Been Rigged – Investigation Underway As Data Falsification Suspected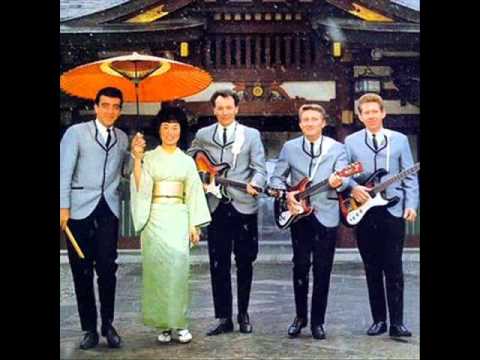 Jen: Does Chris Christie Ever Shut Up?
Tom: AFVet speaks out on ObamaCare with an Internet Solution
LaS: The Tryptophan Interregnum of 2013
PR: Obama Defends Wealth Redistribution
Spellchek: The Obama lie list has grown longer than Pinocchio's nose
TS: LOCAL COLLEGE EXTENDS IN-STATE TUITION TO GREAT LAKE REGION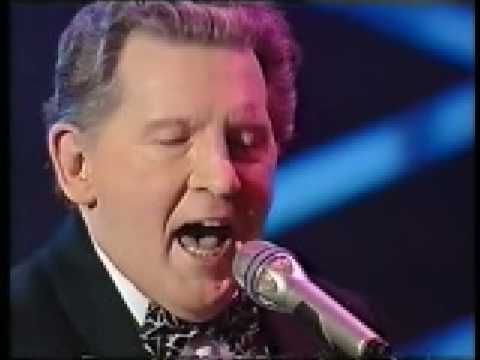 Merry Christmas!