Sorry for the dearth of activity here at MCT. Between the encroachment of real life into my daily schedule, blogger burn-out and my general disgust with the American left and their foolish agenda, its been tough trying to pull together blog posts.
Anyhow, enough about me…
Today, I noticed a guy proudly walking in public sporting his new Mark Schauer for Michigan Governor t-shirt in public. Normally, I would think to myself "doofus" and not give it a second thought. However, I noticed his crucifix hanging over is "hey everyone, I'm voting for Democrats this November" t-shirt. I can't understand how someone can be a Christian and vote Democrat, the political party openly hostile to Christians and the sanctity of life.
Heck, Democrats can't even bring themselves to say the word "Christmas" including Democrat Gubernatorial candidate Mark "hey I voted for the stimulus because I thought it would create jobs" Schauer: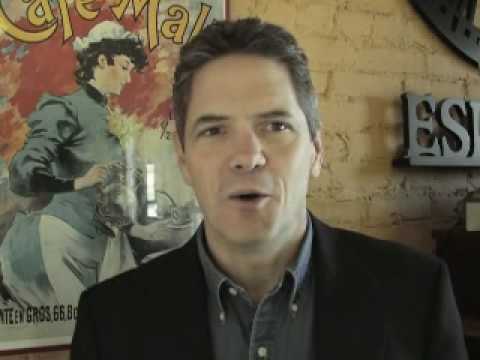 It's kinda funny listening to a Democrat like Mark Schauer talk about putting partisan politics ahead of what's best for the state or country.