Thought these pictures look cool:
A glimpse of Obama's tactics starting January, 2011:
Its funny listening to Obama is blame Republicans in Congress for not 'helping' with his failed socialist agenda. The truth is, the R's were unable to stop anything. Obama, Pelosi and Reid got everything they asked for and tanked the economy in the process.
As if anyone needs to ask: Is environmentalism progressive?
More of the nanny state agenda in NYC: Fighting Obesity, NYC Looks to Regulate the Use of Food Stamps
Kranium: The cardboard bicycle helmet
I really don't get why the MSM is spending so much time on Delaware's Senate race. I mean its Delaware.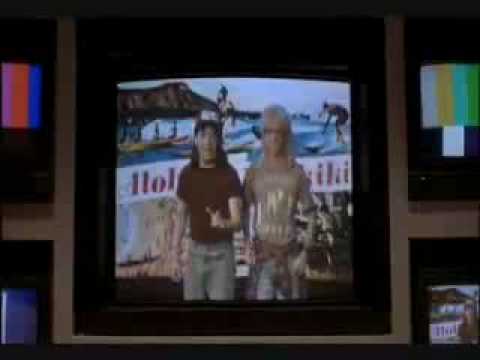 The 'Bot makes a really nice gesture. Funny, I never pictured the 'Bot as a long haired Conservative.
Tea Party: A Populous That Cares
Tea Partiers, you're making a difference. Know the game you're playing. Never let up!

Politicians are not your friends, they are your servants. Politicians are not your leaders. You are the leader. Party affiliation is meaningless. You owe them nothing. It is they who owe you.
Nickelodeon's "Dora The Explorer" cartoon series says the network has cheated her out of millions of dollars.
Economist Thomas Sowell Exposes the Failures of FDR's New Deal and Obama's Doomed Economic Policies (video)
History is repeating itself in Central Asia