Let's see…
Willy Nelson is on the list and Paul Gilbert is not.
Lou Reed made it and Eric Johnson didn't.
David Howell Evans a.k.a. 'The Edge' is on the list and Joe Satriani is not.
Joni Mitchell….. JONI MITCHELL is on the list. An excerpt from her RS write up:
She had mastered the idea that she could tune the guitar any way she wanted, to get other inversions of the chords.
Wowwww… Alternate tuning a guitar. Joni Mitchel mastered alternate tuning and made the list and Steve Vai didn't: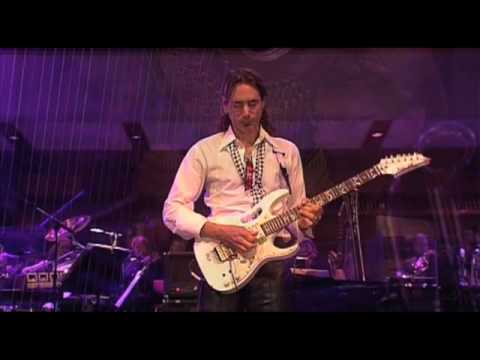 No Kirk Hammett, Kenny Wayne Shepherd, Steve Lukather, Brian Setzer, Tommy Emmanuel, Sonny Landreth, john 5 or Jennifer Batten. There are dozens of guitarists that could make the list and didn't. But Paul Simon did.