With all the depressing news in the world today, here is something that really cheers me up (since I'm a big time VH fan). Info shamelessly lifted from VHND:
JANUARY 3rd: 
*CONCERT DATES & CITIES ANNOUNCED for first wave of tour

JANUARY 10th: 
*FIRST SINGLE PREMIERE
*FIRST MUSIC VIDEO PREMIERE
*CONCERT TICKETS GO ON SALE

FEBRUARY 7th: 
NEW ALBUM RELEASE DATE
I think I'll have to head out and catch show when Van Halen gets to Motown (or, more likely, Auburn Hills).
And to get fired up for the upcoming tour, here is a vintage VH video (the video quality isn't the best, but the performance is great) of the band covering Elvis in Brazil back in '83.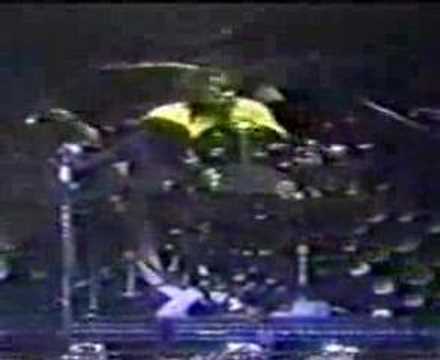 Too cool.