This is excellent…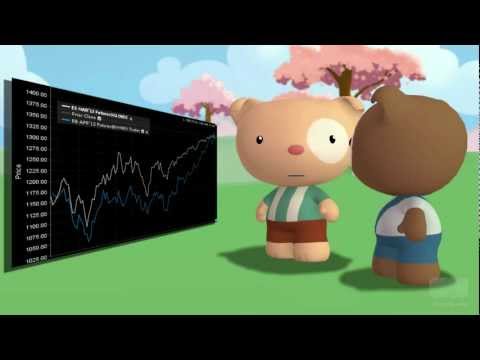 MCT has been all over this issue for some time.
Via MCT post January 1st, 2011 "Graphs: Obama vs S&P 500."
During all of 2009 and '10 oil prices have tracked the S&P 500 nearly 1:1. Based on crude oil prices, Obama has had no gain on the S&P 500.
As they say in the video, "Yet the Bernake claims credit for the white line but says he has nothing to do with the blue."