Really?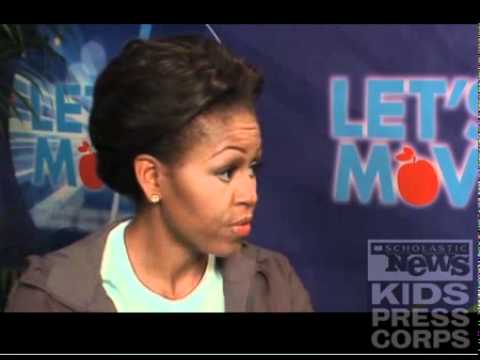 Transcript via RightScoop:
You know, that's absolutely right – and Let's Move doesn't do that. Let's Move is not about having government tell people what to do, because government doesn't have all the answers. I mean a problem that's this big and affects so many people requires everyone to step up. So we're asking everyone to do their part. Parents have to make some changes at home, you know, but they need the information to be able to those choices, and they have to have access to affordable foods in their communities – fresh and healthy foods – right? So, we need government to do its part but we need businesses to do their part as well.
Michelle Obama is still going on about access to 'healthy' food? Didn't she address this with her eliminating Food Desert's initiative two years ago?