I can't let this slide….
Mr. McCain @ The Other McCain web page boldly claims:
Granted, this could be a very long post, but I just happened to notice Dan blathering on about some artsy New Wave poseurs and felt a need to point out the Neutral Objective Fact that no genuinely great rock and roll music was recorded after Sept. 25, 1980, the day John Bonham died.
How awesome was Led Zeppelin? For the most part, the lyrics were incomprehensible gibberish. More often than not, Robert Plant sang flat.
And nobody f–kin' cared, because it was so f–kin' awesome.
I'm a big time Zeppelin fan however I was too young to see Led Zeppelin live. But, I've seen Robert Plant live 3 times, The Firm (Jimmy Page & Paul Rodgers) and the Page – Plant tour in support of the Walking into Clarksdale album, CD, MP3 or whatever.
But claiming there has been no "genuinely great rock and roll music" recorded since September 25, 1980 is absurd.
Start with Brian Setzer (who is no slouch on the guitar) released Stray Cat Strut in 1981:
How 'bout Guns and Roses Welcome to the Jungle, released in 1987: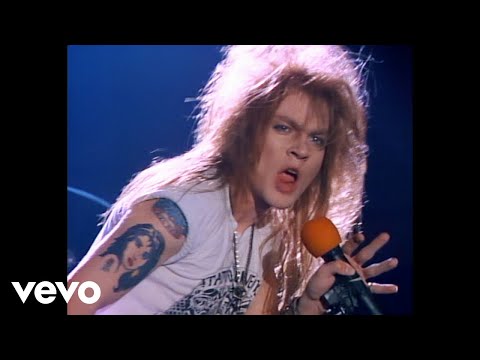 Kenny Wayne Shepherd released Deja Voodo in 1995: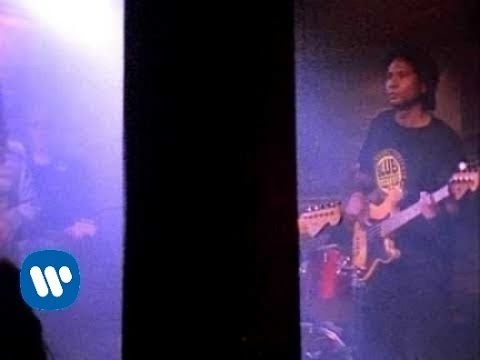 Stone Temple Pilots dominated the 90's rock scene released Big Bang Baby in 1996: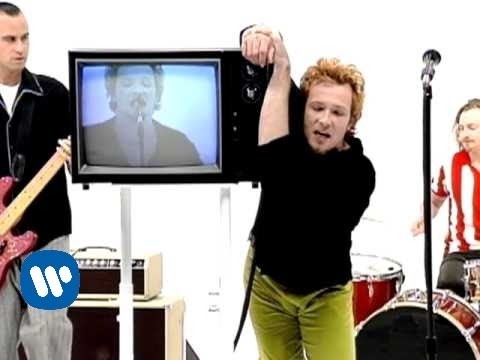 Detroit's very own Jack White released Seven Nation Army in 2003: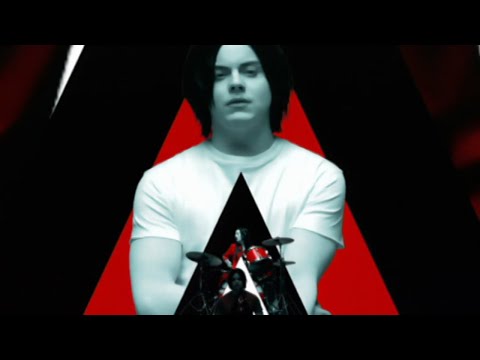 Of course, I didn't mention Stevie Ray Vaughn, Eric Johnson, ZZ Top, U2, Metallica, Nirvana, The Cult, Keith Richards and the X-pensive Wine-o's, Van Halen and on and on…
An extra big tip o' the hat to theCL for highlighting Mr. McCain's bold claim.