This is interesting. Via mental_floss:
Who knew that some noises could eventually become as extinct as the passenger pigeon? Depending on your age, you or your kids or grandchildren may have only heard some of the following sounds in old movies, if at all.
The list includes 11 sounds, so be sure to check out the rest.
Here is the first sound, a rotary phone: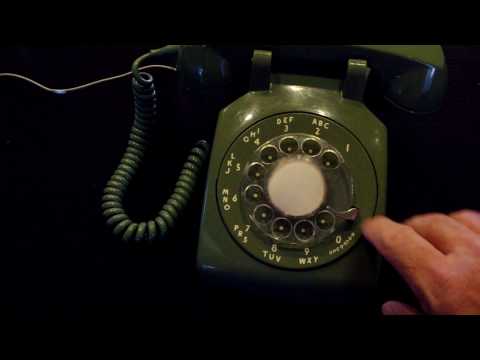 Now on to the links…
WyBlog: You don't have to be stoned to vote for Obama, but it helps!
WWTFT: A Quick Lesson in Accounting
Since this post is about sound, Gator has posted a great tune: Led Zeppelin – In the Light (Physical Graffiti)
TheCL: Free Speech for the Dumb (Government)
SJ: Your Character Matters, Not Mine
TBA: Did a liberal bias end the career of my favorite band?
A manual typewriter:
The Eye: Don't It Make My Blue State Red Edition
CH2.0: MSNBC Epic Fail- Our Fallen Heroes Evidently Aren't Heroes
BdKS: "The American Left is populated by the intellectual equivalent of a third grade remedial Play-Doh class."
Bunker: A Memorial Day Remembrance 
CoF: New Crossroads Ad Has The Left Tied In Knots
CP: Memorial Day Weekend
The old school projector sound:
FCBZ: "Whopper of the Year" (video)
LaS: Demotivational Nutting
MTTM: And The Communist Party Pick for 1944?
Moonbattery: Government Allows Itself to Inflict Domestic Propaganda
PR: Irresponsible Americans and our Government
Proof: "As Memorial Day Nears, a Single Image That Continues to Haunt"
Changing channels on a old TV: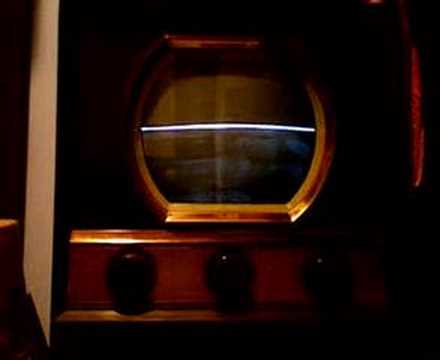 TMGGB: The Zombie Apocalypse Is Now!
Republican Mom: Now You Can Have It
Wade: New York RINO's move to stifle dissent
WixomWeb: Another push for internationalism in our schools– The International Baccalaureate Programme… (and you know that anything labeled a "programme" can't be good)