The Revolution will be complete when the language is perfect. Newspeak is Ingsoc and Ingsoc is Newspeak,' he added with a sort of mystical satisfaction. 'Has it ever occurred to you, Winston, that by the year 2050, at the very latest, not a single human being will be alive who could understand such a conversation as we are having now?'
If you ever wondered why college is so expensive, consider that the University of Maryland wasted $15,000 on their propaganda campaign.
What would you do with $15,000? Invest it? Buy a car? Maybe fund a scholarship for a needy student? The University of Maryland chose none of those things. Instead, UMD officials spent 15k to fight "non-inclusive language" on campus, according to a report by higher-ed watchdog group, Campus Reform.

The University of Maryland (UMD) allocated $15,000 in 2012 to combat the use of language deemed by administrators to be "insensitive."

The "words have power" campaign's goal is to deploy posters, buttons and other promotional materials to help foster an environment on campus that is not offensive to illegal aliens, homosexuals, or other minority groups.

"Non-inclusive language can offend or make spaces uncomfortable for people who are excluded by that language," one of the campaign posters reads.
The University also made a series of videos to go along with the posters.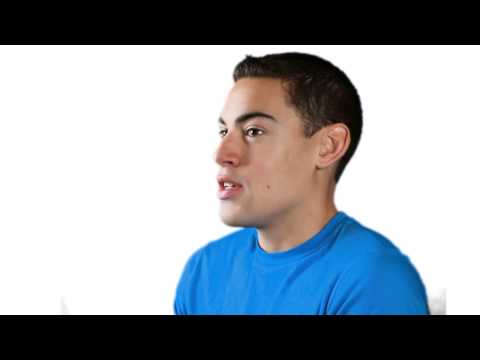 1984 is becoming closer with every passing day.