If being in a union is so great, why all the thuggery and over the top reaction to making union membership optional in organized shops here in Michigan?
Typical Democrat voter punches Steven Crowder during today's 'rally' opposing Michigan Right to Vote legislation.
Here's the video of the assault and battery against Crowder and Right To Work Supporters…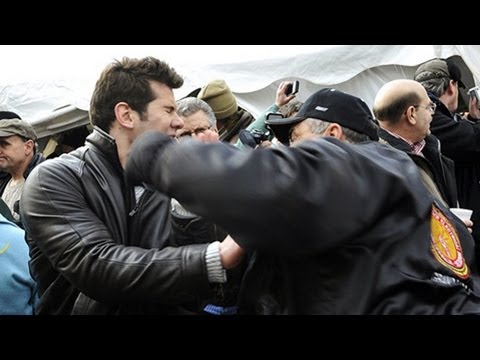 The enlightened left… Karl Marx would be proud.