Finally, some good news for a change, the NHL lock out is over.
After a 16-hour marathon negotiating session, the NHL and the NHLPA agreed on the framework for a new Collective Bargaining Agreement, effectively ending the lockout that's wiped out half the 2012-13 season.
Now, its GAME ON!
Red Wing Pavel Datsyuk highlight reel: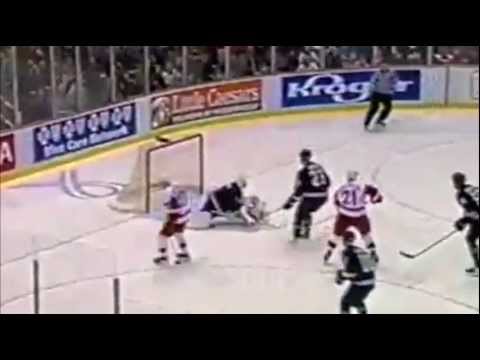 With the regular season shortened to either 48 or 50 games (TBA), every game will count. This will make for an exciting 1/2 season of NHL hockey.