This is crazy. Via Petrolicious:
Motor skiing is just one of the forms of skijoring. Other forms are being towed behind a horse, dog, or snowmobile. Skijor raced are held in many countries that have snow during the winter. The longest skijor race is in Kalevala, Russia and is 270 miles long.
Nobody knows the country of origin for sure, but it is believed that the first races were held in Scandinavia. Bavaria, Germany, is another place where motor skiing is thought to have originated. Around 1955, a group of crazy Germans decided to hold races in which they towed themselves around at high speeds with Porsches, Volkswagens, and motorbikes. They navigated race courses at speeds up to 100 miles per hour.
Car… Ice… Skiing… What could possibly go wrong?
Now, on to the links…
ChrisWy: Memo from HR: Yes, your paycheck is smaller. No, it's not a mistake.
WWTFT: The eReader Cafe Interview with James D. Best
TheCL: Soundgarden!
The LC: Obamadebt hits $16,432,706,000,000.00
WixomWeb: Your Taxes WILL Go Up — And Add Another $4 Trillion to Our Deficit
CH2.0: "Elections have consequences kids, and one of them is apparently a lower pay check."
SJ: Taking steps in my state to protect my gun rights
BdKS: #WhyIsMyPaycheckLessThisWeek–Helping Soothe Liberal Hurt Feelings
Bunker: DHS Buys 200,000 More Rounds of Ammunition
CoF: The Progressive Message Is Marketable. The Conservative Message Is Not.
The Eye: At Year's End

Spellchek: Libyan missiles found heading to Hamas
FCBZ: "The Five" & Bill O'Reilly Evaluate the Al Jazeera $500 Million Purchase of Al Gore's Failed Current TV
MTTM: Warren (Michigan) Mayor Cries Over Slain Pest
Gator: Anti-Fracking Film Produced With Abu Dhabi Oil Money
Jen: A Treasury of Quotes About Our 2nd Amendment
Tom: 2013 Virginia Stands for Life
The TCN: Chicago Thuggery Alive and Well in D.C. – Holder's DoJ Shake Down 3000 Banks Charging Racism
Teresa: Flagrant lawlessness and ineptitude
LaS:  LAS 2012 retrospective (part 1)
CP: 2013
PR: Obama To Republicans – You Have Another Thing Coming!
Zilla: Welcome to the Second Annual Zilla Awards for Awesomeness in the Dextrosphere! (Where yours truly won a prestigious award… Thank you!)
Here's a video of the "most dangerous sport in the world."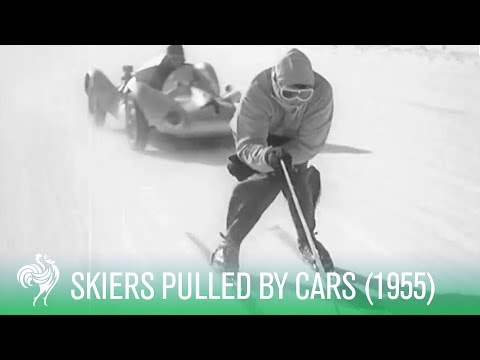 Still looks crazy…