Why does Wal-Mart think they had an awful start to the year sales wise?
When a payroll-tax break expired Dec. 31, Americans began paying 2 percentage points more in Social Security taxes on their first $113,700 in wages. For a person making $40,000 a year, that is about $15 a week.

The extra tax bite is about equal to a year of car insurance for a family making $30,000 or a basket of groceries per month for a family making $50,000, according to Wal-Mart's analysis.

Other retailers who court low-income Americans also are bracing for the rising taxes.

Customers' Wallet

Higher payroll taxes "go against our customers' wallet," Family Dollar Chief Executive Officer Howard Levine said on a Jan. 3 conference call. "Clearly, they do not have as much for discretionary purchases than they did."
Even Obama's core constituency, if they are working, pay Social Security taxes.
As a side note, here is how Social Security tax is described:
Social Security tax rates

Employees pay 6.2% of their wage earnings, up to the maximum wage base.

Employers pay 6.2% of their employee's wage earnings, up to the maximum wage base.
However, in reality, as an employee you actually pay the full 12.4% Social Security tax. I'll let the brilliant Milton Friedman explain.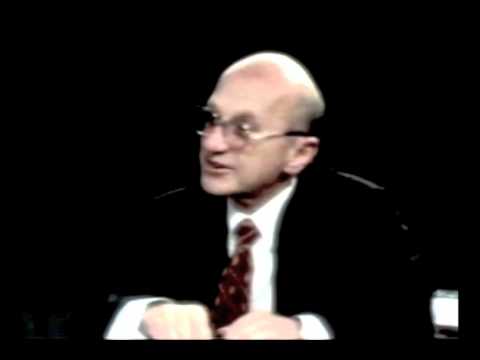 Friedman should be required viewing for every High School student.