One of my favorite web sites, PowerLine, is finally catching up with MCT on the 'Global Cooling Scam' from the 1970's.
If you read PowerLine you would've read this today:
The climate campaign always tries to downplay the fact that the global cause du jour in the mid-1970s was the prospect of a new ice age.  It was only a handful of marginal scientists (though Newsweek reported the scientific community was "almost unanimous" about the threat of cooling, almost as though it was a "consensus"), and a few scattered media reports.
However, long time MCT readers would've known about the global cooling hype from the 70's and its resurgence a few years ago. Via MCT 7/8/2010:
It's like the 70′s all over again. Remember the TV Show In Search Of… hosted by Leonard Nimoy?
If Spock… I mean Leonard Nimoy… Is hosting a show warning everyone of the doom we all face from the impending ice age on prime time TV, you know it wasn't a fringe idea.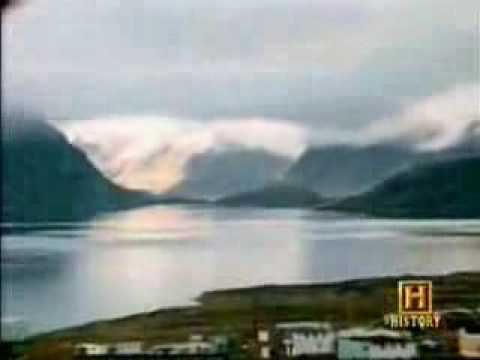 The whole thing is such a scam.