Here's Dear Leader hyping EV's March 19th, 2009: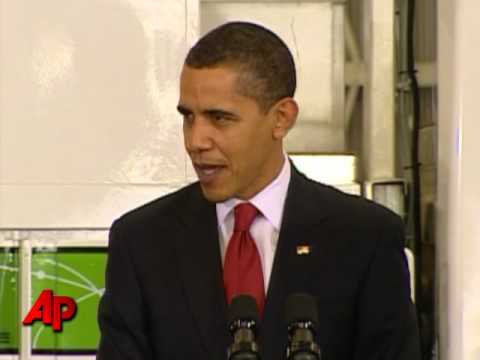 And, a little over 4 years later, here's another EV manufacturer going under:
May 1 – Green car startup Coda Holdings Inc filed for Chapter 11 bankruptcy protection on Wednesday after selling just 100 of its all-electric sedans, another example of battery-powered vehicles' failure to break into the mass market.
While another EV manufacturer is on the ropes.
Ahem…It's like you would've had to be psychic to see this failure coming.