It is not going smoothly for New Jersey's other rock band:
Bon Jovi fans brace yourselves.

Guitarist Richie Sambora IS NOT returning to tour with Bon Jovi this year — he's been fired from the tour, RumorFix has learned exclusively.

Sources close to the band tell us it's all about money. We are told just like any DIVORCE, their differences are irreconcilable.

Richie, who has been a member of the band for 30 years, was making $2 million a month and 20 percent of the profits after each show. His replacement Philip 'Phil X' Xenidis is only making $10,000 a month.
Typical.
Uber Liberal (and big time supporter of Dear Leader) Jon Bon Jovi want's us taxpayers to pony up for every Liberal project under the sun. But, when the rubber meets the road, Bon Jovi is not exactly generous with his own money.
Oh, for the record, Phil X is a way better guitar player than Sambora….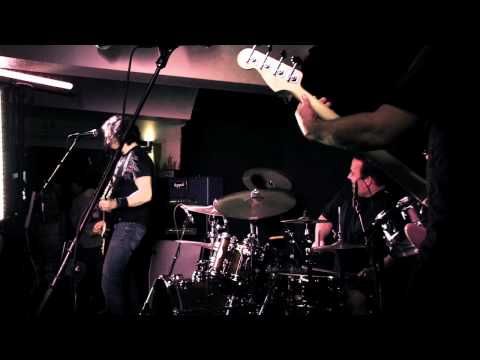 Great take on the old ZZ Top classic.