Auto critic / columnist Mark Phelan at Detroit's more liberal paper just doesn't get it. He thinks one man, retiring Ford CEO Alan Mulally, could turn around the bureaucratic cesspool known as the VA:
Alan Mulally should be the next secretary of Veterans Affairs.

Mulally made a fortune as Ford CEO, earning every penny by changing the company's famously dysfunctional culture and keeping Ford out of bankruptcy. Mulally will undoubtedly earn far more as companies bid for his services after he leaves his Dearborn office on June 30.

But first, a job that promises poor pay, lousy hours and boundless stress is crying out for Mulally's experience and expertise. He hasn't been nominated, or even named as a candidate, but the record suggests he has what it takes.
People mistakenly think a government bureaucracy can be run like a business. Bureaucracies can't run like a business and will never run like a business because there is no profit motive driving a government bureaucracy. With no profit motive there is no real measurable (i.e. profit) providing a means of accountability for the multitudes of workers at all levels in an organization such as the VA. And with no profit motive and no competition, there is no way the VA will significantly improve. End of story.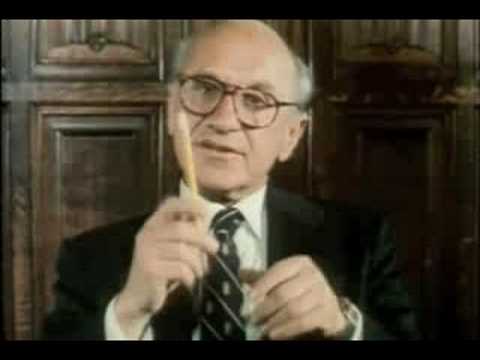 Mulally is undoubtedly an outstanding executive able to turn around large corporations, but it's misguided to think that any individual is capable turning around a large government bureaucracy. The only action that could right the VA is sending it to the private sector where there's competition and a profit motive.
Of course this will never happen, the power and control associated with running the VA is too near and dear to politicians hallow cavity where their hearts were once located to ever let that happen.
If you think the VA scandal is frustrating, just wait until ObamaCare is fully implemented.