DAFs' early, crude CVTs do have the one big added bonus of allowing the cars to drive as fast backwards as forwards, which makes them reverse-racing kings.

It's already weird that the cars are racing in reverse, but the real fun here is that the video has been reversed as well, which means it appears like an almost-normal vintage Euro crapbox race, but with massive and flagrant violations of the laws of physics.
And here is the aforementioned video.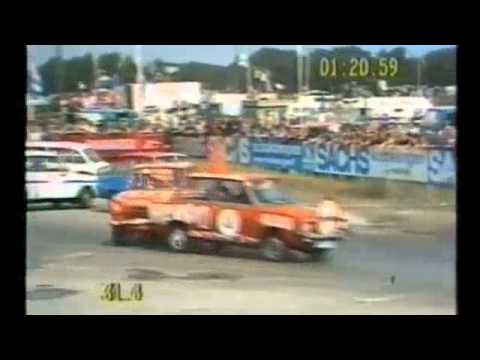 Too cool.