Fox News quoting editorial in China's Xinhua News Agency:
"Under what is known as the Pax-Americana, we fail to see a world where the United States is helping to defuse violence and conflicts, reduce poor and displaced population, and bring about real, lasting peace."

Xinhua is a state-controlled media agency that reports directly to the China's ruling Communist Party.

The article, published Sunday, specifically references how, "the world is still crawling its way out of an economic disaster thanks to the voracious Wall Street elites," as perceived failed policies in Iraq.
It's telling that the official Chinese news agency reporting directly to the Communist ruling party sounds remarkably like a typical off the street Democrat.
Remember these Liberal Democrats?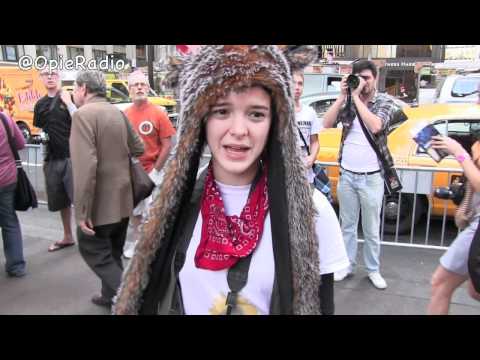 They were "against" Wall Street, corporations, war & capitalism. Much like Communist in China.