Les Paul would have been 99 years old today.
A few months ago, I made a day trip to the Rock and Roll hall of fame and I spent more time at the (surprisingly extensive) Les Paul display then anywhere else. Not only was the man a technological genius, he was a fantastic musician and great entertainer.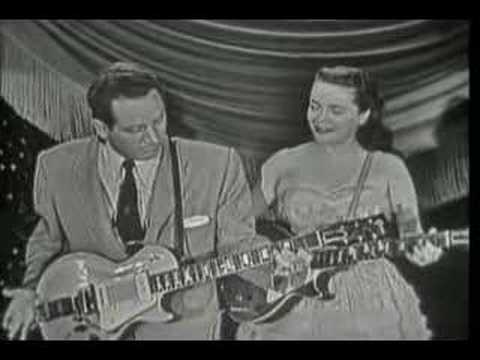 Here's Les Paul with Chet Atkins.
And this beer commercial
"What's your name?"… "It's on your guitar."
Too cool.