If you don't know Gabriela Franco story:
As a child She was very active and practiced different sports like swimming, gymnastics, running, etc. Until one day her Dad took her to the shooting range when she was only 11 years old. Since day one she knew she wanted to know more about the Shooting Sport.

Gabby became a Olympic Pistol shooter, and she used to train 6 days a week 4-5 hours a day after school.

At the age of 16 after a few years of training Gabby became part of the Venezuelan Olympic Team and won her first International Silver Medal at the Bolivarian Games in Peru (1997). Since then Gabby became one of favorite pistol shooter of the Venezuelan Team competing in 14 different countries in 5 years and earning at least a dozen of International titles. Gabby became Venezuelan National Champion for several years.

Gabby moved to the United States in 2002 shortly after her last match in Brazil (South American Games) where She won 3 Gold medals. In USA Gabby started working in the Firearms Industry becoming more involved in the USPSA and Tactical shooting.

Currently Gabby is FIREARMS INSTRUCTOR and an active competitor in USPSA.
This is what she has to say about our Second Amendment rights (and touches on Hugo Chavez and Socialism failures in Venezuela):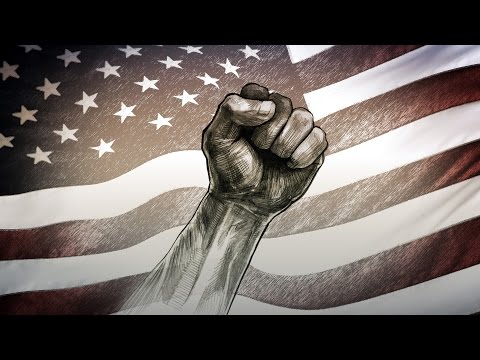 Gun confiscation couldn't happen here, right?
Oh, if  Gabriela looks familiar, she was a contestant on History Chanel's Top Shot.