Paul Feig, director of Bridesmaids and The Heat, has emerged as the frontrunner, according to sources, and Feig has shown interest in taking on the project. Sources caution that no formal negotiations have taken place and a lot must be worked out before the casual discussions turn serious and Feig accepts the job. But he is the studio's first choice, these sources said. Sony declined to comment.

Sources say the film will be a reboot focusing on female Ghostbusters.
I don't know about this, the original will be tough to top….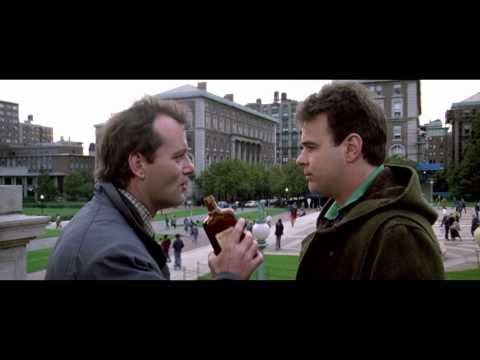 I can't imagine today's Hollywood taking shots at Dear Leader's benevolent and all knowing government.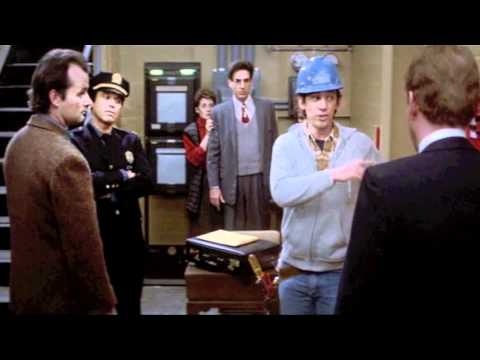 Nope… Hollywood wouldn't dare cast the EPA as a villain today.