It's good seeing entertainers taking a stand for free speech:
So what do you think about this Duck Dynasty hoopla? More crackin' down on Freedom of Speech in the US or what?

— Joe Perry (@JoePerry) December 22, 2013
Good stuff! Speaking of good stuff, here's Aerosmith performing Walk This Way back in 1977: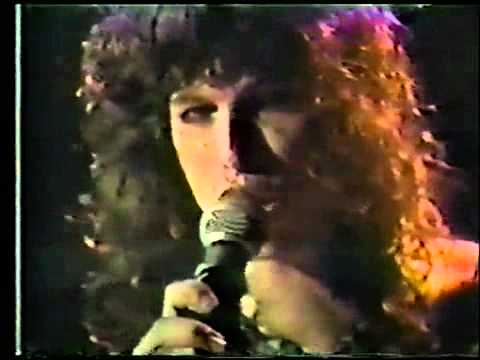 Too cool!