Check this out.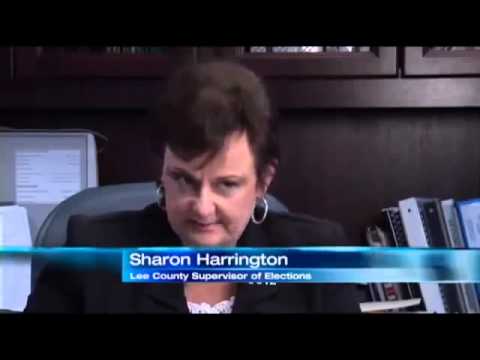 Um… Where is Detroit Free Press Uber Liberal columnist Rochelle Riley apology column? Remember when Ms. Riley wrote this?
But if any American is not allowed to vote, as happened in the 2000 presidential election, then our entire democracy is a fraud.
Well, a TV reporter in Florida, committing a random act of journalism, tracked down and verified 94 illegal aliens who cast votes in numerous elections, thereby cancelling out 94 legitimate votes.
And the 94 incidents of voter fraud they found occurred in only one Florida district. Imagine what we would find if reporters in other districts looked into this.
Of course Democrats don't think this is a big issue because, truth be told, most illegals aren't voting for Republicans.