Remember those heady days of "hope" and "change" when Dear Leader promised ad nauseam "If you like your plan, you can keep your plan?"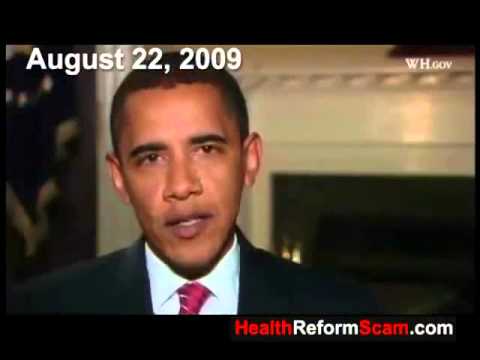 What Dear Leader forgot was the caveat "if you are a member of Congress or one of their army of staffers"
Members of Congress and Hill staffers will not lose their health-care subsidies from the government when Obamacare is implemented because of an exception proposed Wednesday by the Office of Personnel Management.

Under the current system, the government covers most of the cost of health-care premiums for members and their staffers. But an amendment to the Affordable Care Act — proposed by Iowa Republican Sen. Chuck Grassley — threw those subsidies into question saying that members and staff must enter into the exchanges or be covered by insurance "created" by law.

The potential for staff losing the subsidies led to concerns of "brain drain" from the Hill if staffers left as a result of the increased costs.
It goes without saying, our betters in Washington don't concern themselves with common citizens "wallet drain" when the new mandate hits.
"Brain Drain"…. Really…. As if the current crop in Washington are doing a bang up job today.