Remember when Obama declared that he has "restored America's standing in the world?"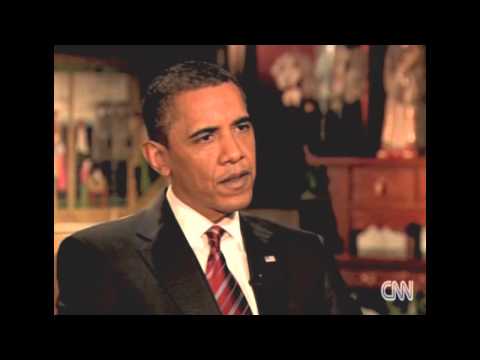 It seems Vladimir Putin has forgotten this little tidbit…
And before you say "there goes Matt Drudge again" here's the pertinent quote from ABC News:
MOSCOW – Russia's deputy prime minister laughed off President Obama's sanction against him today asking "Comrade @BarackObama" if "some prankster" came up with the list.
I thought Obama & co. threatened "full-scale" sanctions. If these are "full-scale" what would regular sanctions would look like; billions of dollars in foreign aid subsidies?